Our tips for healthy teeth & gum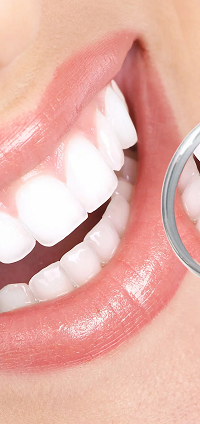 Teeth & Gums Hygiene Tips
Good oral hygiene is necessary to keep teeth and gums healthy. It involves habits such as brushing twice a day and having regular dental checkups.
Brush regularly but not aggressively.
Don't neglect your tongue.
Use a fluoride toothpaste.
Treat flossing as important as brushing.
Consider a mouthwash.
Drink more water & limit sugary/acidic foods.
Eat crunchy fruits and vegetables.
Limit sugary and acidic foods.
See your dentist at least twice a year.
Drink water instead of sugary drinks.
AFFORDABLE PAYMENTS
Are finances keeping you from receiving dental care?We offer 6-12 months interest-free payment plans with Q Card for services greater than $300 *terms & conditions apply